Digital marketing specialist with Hungarian and English language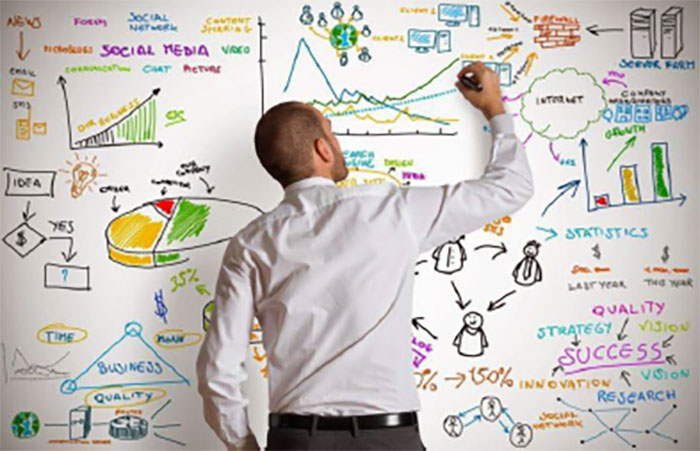 Carmeuse is looking for
Digital Marketing Specialist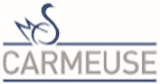 Position of Digital Marketing Specialist is
UNIQUE OPPORTUNITY
for anyone willing to develop further in marketing roles
Carmeuse is a Belgian based world leader in the lime industry, founded in 1860, and is still a family owned business. The group is structured in 4 regions: the Americas, Europe, Middle East & Asia and Overseas, the latter one taking care of the rest of the world, with a special focus on Africa.
As
Digital Marketing Specialist
you will be responsible for...
Initiate local marketing activities in order to support CZ/HU/SK area
Building customer intimacy
Support in Marketing Communication campaign-content translation & copywriting in Hungarian, Czech and Slovak language (for videos, social medias posts...)
Managing content publication on CZ/HU/SK website, social medias, brochures, presentation, e-mailing campaigns.
Support in our events & fairs in Hungary-help with invitations/organizations/ commercial opportunities follow up, help to find local suppliers for brochures, events, videos, online referencing, gifts for customers, etc.
Initiate marketing activities according to local selling situation
Identify local marketing communication potential
Maximize media efficiency through different media channels
Collaborate with the EU marketing department and external partners
Soft skills
Positive attitude, open and inspiring personality, strong in building relationships
Creative thinker, adaptable with quick-thinking
Organized and able to coordinate and prioritize multiple workflows
Attention to detail
Problem solver
Professional skills
University degree with focus on business, marketing, communication and/or public relations
Experience relating to digital marketing and relevant skills in: Social Media Marketing, marketing analytics, is not mandatory, but highly valued
Experience with web analytics tools including social media monitoring
CRM system knowledge (salesforce, oracle, other) is a plus
SEO & Google Analytics knowledge is a plus
Demonstrable familiarity with social media platforms, especially LinkedIn, Facebook, ability to prepare engaging social posts and knowledge of relevant communities
Languages
Good command of English, Hungarian and Slovak language-mandatory
Possess excellent communication skills, both verbal and written
Send CV to the company