Software Engineer for Group Open Banking Squad (all genders)
Litujeme, společnost nabízející danou pracovní pozici ukončila zveřejnění nabídky na stránce.
Děkujeme za pochopení.
Zobrazit podobné nabídky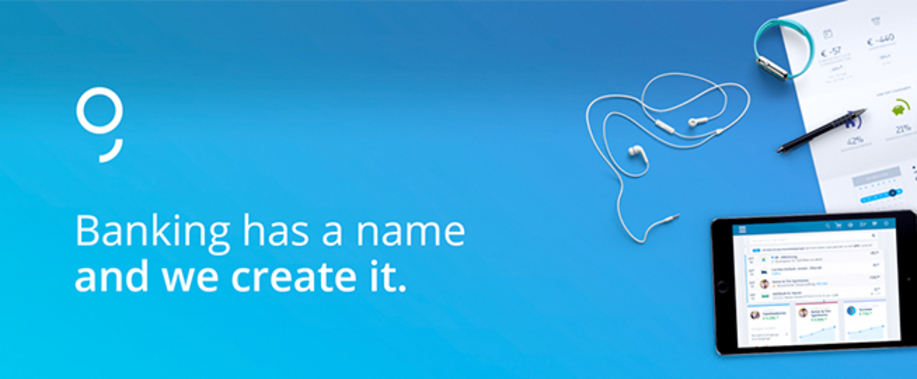 Banking has a name. And we create it.
For more than 6 million customers across Europe, George stands for a digital banking experience that combines design and technology on an open platform. At the George Labs, we strive for everyone. We achieve this by providing first class APIs to partners and customers to deeply and seamlessly integrate banking services in other products and systems. Join us in our agile environment and make banking simple, intelligent and connected again!
Above all else, you are a believer in the craft of Software Engineering and your ability to push the boundaries of what is possible. You'll collaborate closely with colleagues from the ideation of features through to the conceptual and planning phases, and bring innovative and delightful designs to life. Our team takes care of Erste Group Developer Portal which allows access for third-party developers to all our group banks through REST APIs. You will be part of the team providing a high-end solution for other developers, maintain and keep their data secure.
Software Engineer for Group Open Banking Squad (all genders)

Location:
Prague, Czechia

Working-Hours:
Full-time

Occupation Area:
IT

Company:
Erste Digital
What you'll bring with you
A good grip of building and designing REST APIs written in Java
Clear understanding of Spring ecosystem and the way Spring applications are written
Knowledge of working with PostgreSQL object-relational database
Some knowledge in Kotlin is welcome
Some experience with Elasticsearch or other distributed search and analytic engines
A love for code quality and testing
We like you because
You iterate fast, without compromising quality, while taking care of detail
Clean code is your mantra as you look to improve what is existing
Respectfully challenging your colleagues, and being challenged in return is welcomed by you
You are passionate about learning, and want to help others learn too
You can stand heat, noise and criticism without losing your smile
You have values and opinions and can articulate them in fluent English
Why you will like us
We're a team of experienced developers who love to exchange ideas and push the boundaries
We provide a relaxed, professional environment and all the hardware & software you need to work efficiently (e.g. MacBook Pro, mobile device, licenses...)
We're open minded, and always keen to stand up and go the extra mile for the correct solution
We care for your personal well-being and career development while actively supporting your educational needs
We encourage regular conference visits and multiple chances to shine with George
New Work is not just another buzz word to us. We proactively adapt to the ever-changing work environment of today
Working from home, virtual office, working while riding a bike. What ever and how ever you do your best work to make George shine, is fine by us.
We guarantee a competitive and performance-related salary, dependent on your professional and personal qualifications. We are obliged by law to quote the minimum wage of EUR 2000 gross per month for this full time position. But this is just a formality - we would be happy to talk about your actual salary in person!
The way we are
As an employee Erste Digital, the success of our people is more than a motto, it's our manifest. We nurture a work environment where age, skin colour, gender, sexual orientation and cultural background are seen as the key to our success – we live diversity!
If you've got this far
It seems we have your interest. If you think you are a good fit for this position, please get in touch with us, we'd love to catch up.
Send CV to the company