Litujeme, společnost nabízející danou pracovní pozici ukončila zveřejnění nabídky na stránce.
Děkujeme za pochopení.
Zobrazit podobné nabídky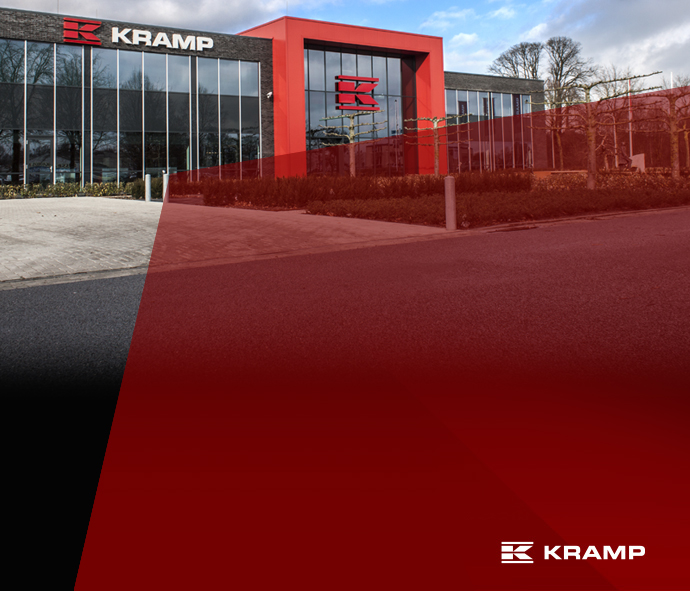 Account Manager
As an Account Manager you will be identifying the customers' needs through partnership sales techniques and delivering solutions to grow our market share. You will be responsible for managing all activities to maximize profits in your sales territory.
We are looking for an Account Manager in Mělník, Česká Lípa or Písek regions.
The aim is to build a long-term partnership with the customer by ensuring maximum customer satisfaction and profitability.
Key accountabilities include:
Creating a specific yearly territory plan, using provided tools.
Identifying the potential and needs of every customer based on the Kramp Way of selling, to create a guideline for the customer related proposal utilizing the Kramp solutions.
Developing the customer base in line with the Kramp Commercial strategy
Maximizing profit in the sales territory through the management of all customer activities
Gathering customer and market information to improve our sales strategy
Submitting reports of customer visits in our internal system
Training customers on how to use the web shop and presenting the benefits.
Who are you?
Solution-oriented, efficient and an ability to work independently
Knowledge of customer relation analysis and management.
Resilient and self-motivated.
Preferably a degree in economics, commercial or technical studies.
Base product and market knowledge
Fluent in written and spoken English
Willingness to travel

Send CV to the company