Business Process Analyst- Operational Excellence
Litujeme, společnost nabízející danou pracovní pozici ukončila zveřejnění nabídky na stránce.
Děkujeme za pochopení.
Zobrazit podobné nabídky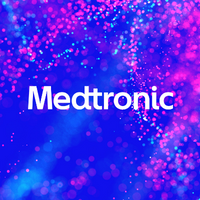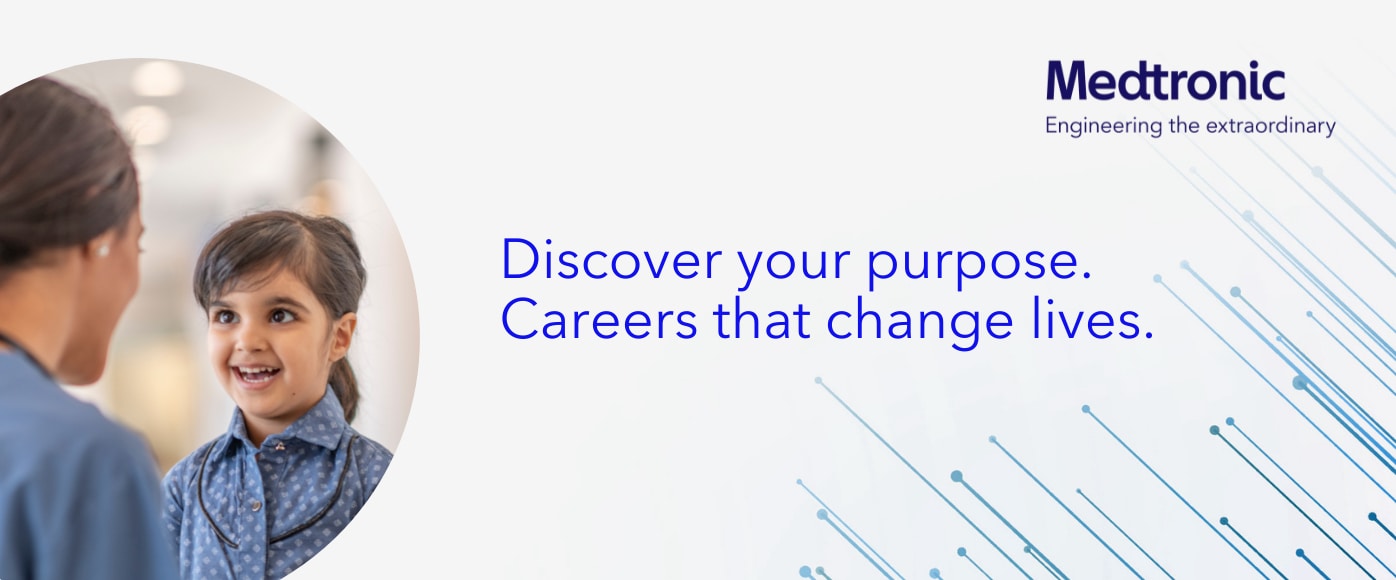 Business Process Analyst- Operational Excellence
ABOUT MEDTRONIC
Bold thinking. Bolder actions.
We are Medtronic.
We lead global healthcare technology and boldly attack the most challenging health problems facing humanity by searching out and finding solutions. Our Mission — to alleviate pain, restore health, and extend life — unites a global team of 90,000+ passionate people. Powered by our diverse knowledge, insatiable curiosity, and desire to help all those who need it, we deliver innovative technologies that transform the lives of two people every second, every hour, every day. Expect more from us as we empower insight-driven care, experiences that put people first, and better outcomes for our world.
In everything we do, we are
engineering the extraordinary.
Careers that Change Lives
Integrated Health Solutions (IHS) team members are seasoned professionals with in-depth knowledge of the healthcare value chain, as well as breadth of experience across multiple disciplines. They partner with hospital management teams and clinical teams to drive complex transformational change, implement innovative strategies, streamline patient-focused care pathways.
A Day in the Life
As Medtronic Integrated Health Solutions Consultant Specialist, you will connect with clients, understand and analyze their most pressing business problems and deliver high value services which improve their productivity, quality and competitiveness. You will deliver well scoped operational excellence and pathway optimization projects at target strategic customer.
Main job duties / responsibilities are:
Partner with key hospital stakeholders, influencing them by developing well-articulated situation analysis for change
Map, understand and assess clinical pathways and patient journeys within a hospital or health system settings
Develop actionable plans for immediate improvement and costs benefit solutions
Manage and execute end-to-end projects, leading to quantified economic value
Key areas of expertise are:
Consultancy expertise in Healthcare
Experience with business process optimization
Change management skills
Relationship building / customer engagement skills
As part of the EMEA Medtronic Hospital Solutions Consultancy Community, consultants should be able to:
Work independently, but according to standardized practices industrialized by the team
Share and communicate determined best practices actively in the team
Work together as a team to develop new service offerings out of pilot projects
Must Have: Minimum Requirements
Advanced Education Degree (Masters)
Fluent in English and Czech, other language skills are a plus
JOB EXPERIENCE
Demonstrable experience over 5 years including relevant experience in consulting
Healthcare Industry knowledge or experience
Experience with working and communicating in international environments, preferably in matrix organizations
Lean Six Sigma certification is a plus
Experience in Cardiology is a plus
Demonstrated ability to operate from idea generation, strategy development through detailed implementation and results delivery
Experience in change management
SKILLS/COMPETENCIES
Strong and demonstrable project management skills: planning & coordinating, communicating & influencing, relationship building, achieving milestones, resolving issues and managing risks
Excellent partnering and collaboration skills (team-player)
Customer- and Business-focus and understanding
Strong analytical skills
Simulation techniques
Understanding impact of Quality / Regulatory requirements
Customer- and Business-focus and understanding
Strong communication skills
Presentation skills
Ability to interact with multinational employees on different hierarchy levels
PHYSICAL REQUIREMENTS
Willingness to travel within Europe
Send CV to the company