Vat Compliance Specialist
Litujeme, společnost nabízející danou pracovní pozici ukončila zveřejnění nabídky na stránce.
Děkujeme za pochopení.
Zobrazit podobné nabídky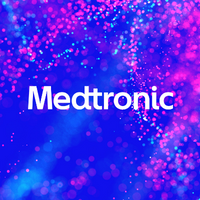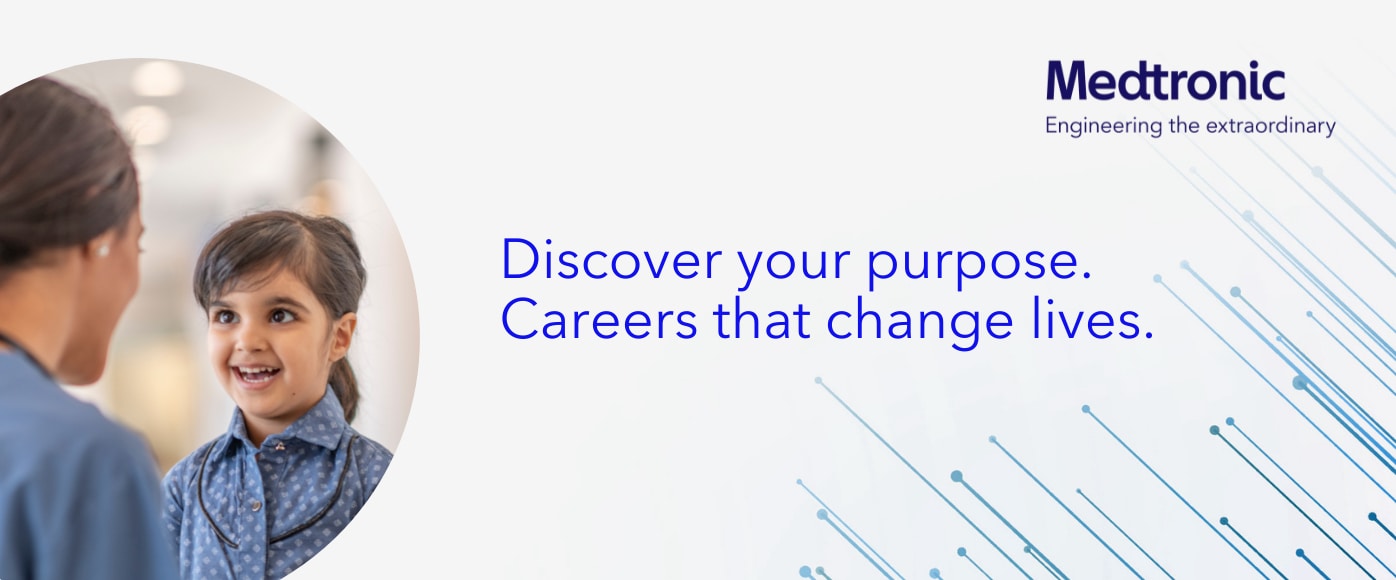 Vat Compliance Specialist
ABOUT MEDTRONIC
Bold thinking. Bolder actions.
We are Medtronic.
We lead global healthcare technology and boldly attack the most challenging health problems facing humanity by searching out and finding solutions. Our Mission — to alleviate pain, restore health, and extend life — unites a global team of 90,000+ passionate people. Powered by our diverse knowledge, insatiable curiosity, and desire to help all those who need it, we deliver innovative technologies that transform the lives of two people every second, every hour, every day. Expect more from us as we empower insight-driven care, experiences that put people first, and better outcomes for our world.
In everything we do, we are
engineering the extraordinary.
A Day in the Life
Primary responsibilities for this position include – but are not limited to – the following:
Take ownership of complete VAT compliance processes for identified EMEA countries
First point of contact for local finance teams, BPO partner and other business partners (internal/external) with respect to VAT compliance process related issues
Ensure timely and accurate responses to information requests in accordance with defined KPIs and SLAs
Review and approve VAT returns and related communication to BPO partner
Ensure VAT payments and VAT refunds are initiated timely and potential issues related thereto are communicated in a timely manner
Responsible for VAT compliance related processes (e.g. VAT ledger reconciliation, revenue reconciliation)
Assist the responsible manager in the improvements and implementation of KPI's to monitor the VAT processes and performance
Be aware of, and follow up on, changes in VAT legislation and its communication to the relevant stakeholders
Employee perks, benefits
Careers That Change Lives
As part of the EMEA VAT Team, you will be expected to be working closely with our Indirect Tax co-sourcing partner in order to ensure timely and accurate reporting. You will be responsible for the review and approval of Indirect Tax reports, owning the process from data and workflow management to ensuring that set KPIs are met. You will be working closely with the team members leading VAT planning projects and other internal business partners to ensure that Indirect Tax requirements are met, and associated risks are managed and/or properly and timely communicated to the responsible stakeholder. You will provide support on continuous improvement initiatives and work on co-sourcing improvement/value creation projects and various future projects relating to VAT (e.g. SAP conversion, Concur implementation, VAT-AP related projects). You will provide support to internal and external (VAT) audit requests.
We Offer
We offer a competitive salary and benefits package to all our employees
Permanent / unlimited labour contract with Medtronic
Multicultural, diverse and friendly environment
Good primary and secondary employee benefits
Structured career path
Possibility to pursue VAT technical training program
Opportunity to work on cross-functional innovative projects
Gaining experience in a best-in-class global company that provides goods and services across multiple geographies
Healthy work-life balance
Good personal Learning & Development opportunities based on Medtronic's competency model
The position can be based in Prague - Czech Republik and also in Heerlen - Netherlands.
Your Answer
Is this the position you were waiting for? Then please apply directly via the apply button!
Send CV to the company