Senior Pricing Strategy Analyst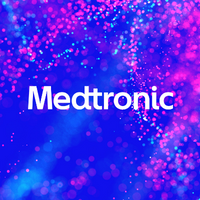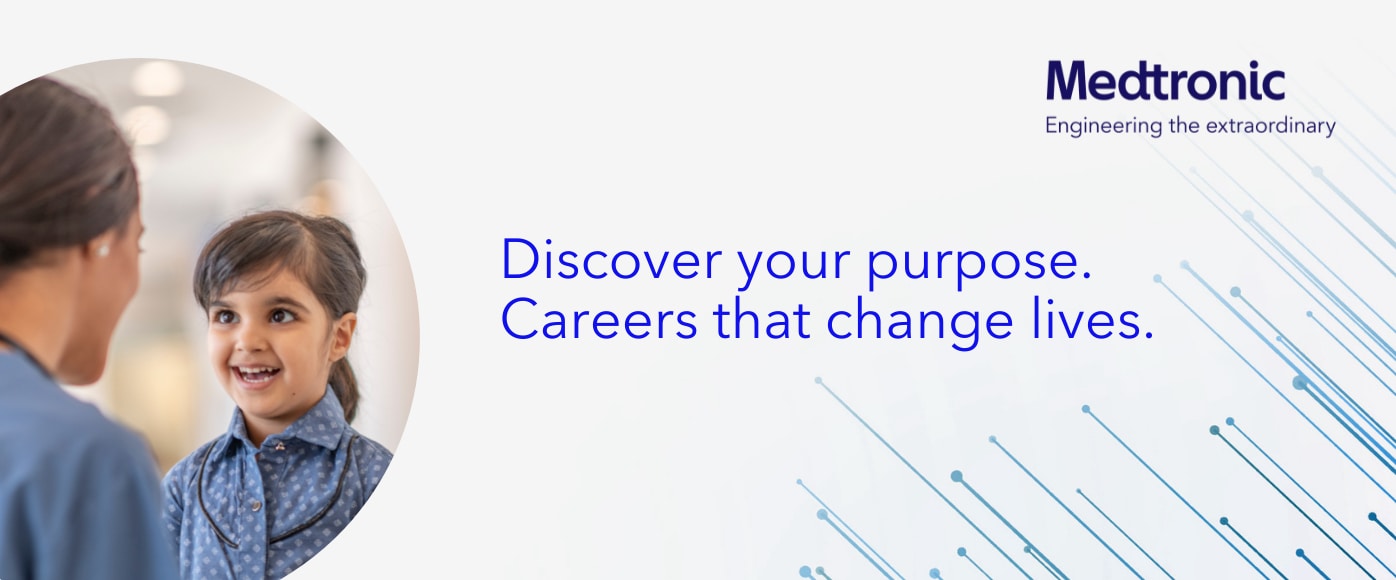 Senior Pricing Strategy Analyst
ABOUT MEDTRONIC
Bold thinking. Bolder actions.
We are Medtronic.
We lead global healthcare technology and boldly attack the most challenging health problems facing humanity by searching out and finding solutions. Our Mission — to alleviate pain, restore health, and extend life — unites a global team of 90,000+ passionate people. Powered by our diverse knowledge, insatiable curiosity, and desire to help all those who need it, we deliver innovative technologies that transform the lives of two people every second, every hour, every day.
When joining Medtronic, you'll become part of a company that is recognised as a Top Employer for 2022 in multiple countries throughout Europe. Every day we strive to engineer the extraordinary all the while delivering excellent employee experiences and practices benefitting you and your career. Read more about Top Employers:
https://www.top-employers.com/en/certified-top-employers-search/
Expect more from us as we empower insight-driven care, experiences that put people first, and better outcomes for our world.
In everything we do, we are
engineering the extraordinary.
Careers that Change Lives
Medtronic is working to improve how healthcare addresses the needs of more people, in more ways and in more places around the world. As one company, we can accelerate and advance our ability to create meaningful innovations - but we will only succeed with the right people on our team. This is the ideal opportunity to join us and be part of our commitment to the health of others.
This position is open for applicants from Slovakia, Czech Republic, Hungary and Poland.
A Day in the Life
Responsibilities may include the following and other duties may be assigned.
Develop and communicate the strategic, financial, and administrative implications of proposed/implemented pricing policy
Develop price recommendations in compliance with policy, drive and support price governance model (List prices and Target and Approval Price Setting)
Recommend positions for pricing and reimbursement strategies for current and future products across all relevant customer and market segments
Review competition to determine price of new product, plan and develop market research analysis
Provide input on pricing contracts
Collaborate on preparation and distribution of regional pricing analytics
Ad hoc pricing analyses, work on pricing related projects (e.g. Vendavo implementation)
Must Haves
Minimum bachelor's degree in Economics, Finance, Accounting or Business
4+ years of relevant experience in pricing, MS Excel proficiency, analytical thinking
Willingness to learn about MDT products, economic, clinical value, interest in healthcare
Problem solver, solution finder, detail oriented, proactive approach
Fluent English, strong communication skills, both verbal and written in local and English language
Team player, who can work in a fast-paced environment, copes with deadlines and manages simultaneously several tasks and maintains a positive and enthusiastic attitude
Occasional travel up to 10-20%
Nice to Have
Previous Vendavo and SAP experience
Additional Eastern European languages
Previous healthcare experience
We Offer
We offer a competitive salary and benefits package to all our employees:
Flexible working environment.
Annual Incentive Plan % depending on company results.
Pension scheme and group discount on healthcare insurance.
Training possibilities via Cornerstone/Harvard Manage Monitor/GetAbstract.
Employee Assistance Program and Recognize! (our global recognition program).
Your Answer
Is this the position you were waiting for? Then please apply directly via the apply button!
Send CV to the company