HR Shared Services Representative with English and Turkish and either French, German, Dutch, Hebrew, Turkish, Czech or Italian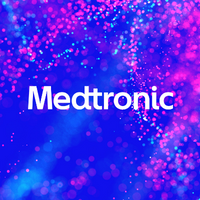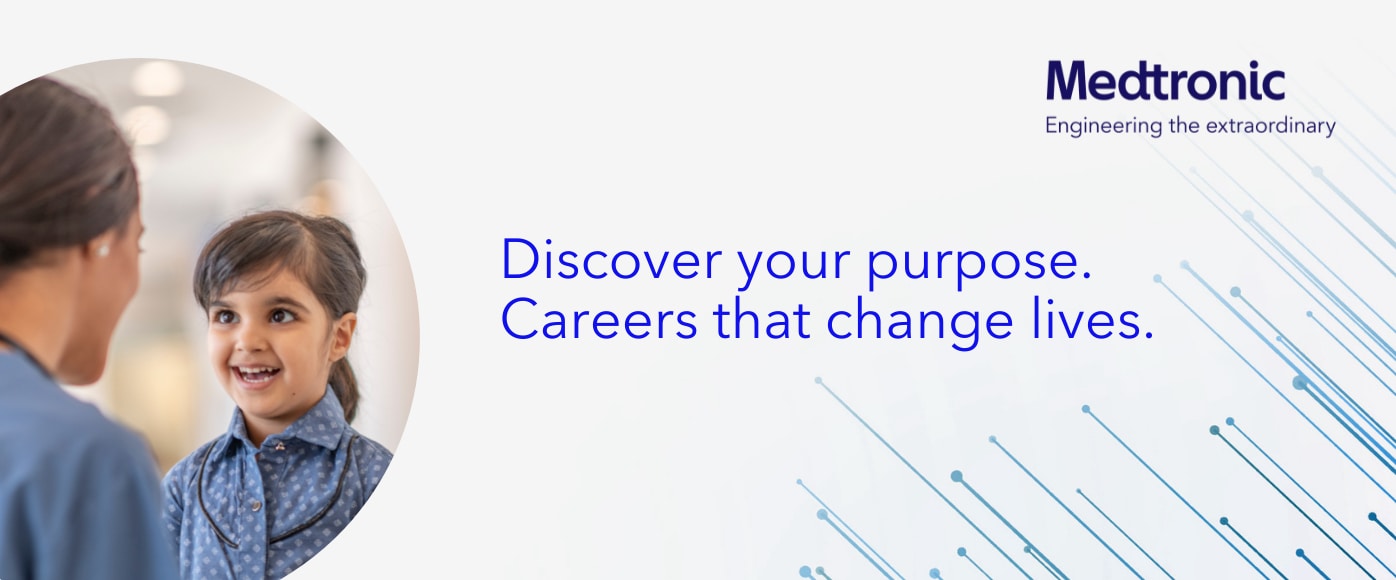 HR Shared Services Representative with English and Turkish and either French, German, Dutch, Hebrew, Turkish, Czech or Italian
ABOUT MEDTRONIC
Bold thinking. Bolder actions.
We are Medtronic.
We lead global healthcare technology and boldly attack the most challenging health problems facing humanity by searching out and finding solutions. Our Mission — to alleviate pain, restore health, and extend life — unites a global team of 90,000+ passionate people. Powered by our diverse knowledge, insatiable curiosity, and desire to help all those who need it, we deliver innovative technologies that transform the lives of two people every second, every hour, every day.
When joining Medtronic, you'll become part of a company that is recognised as a Top Employer for 2022 in multiple countries throughout Europe. Every day we strive to engineer the extraordinary all the while delivering excellent employee experiences and practices benefitting you and your career. Read more about Top Employers:
https://www.top-employers.com/en/certified-top-employers-search/
Expect more from us as we empower insight-driven care, experiences that put people first, and better outcomes for our world.
In everything we do, we are
engineering the extraordinary.
Careers that Change Lives
Are you interested in developing your career in Human Resources? Are you a fluent English and Turkish speaker with knowledge of either French, German, Dutch, Czech or Italian language with an interest in supporting the different regions from our office in Prague? Do you want to work in a multinational and multicultural company that offers you career growth and development? Join Medtronic as an Human Resources Shared Service Centre Representative and become a part of a organisation that improves people's lives.
Medtronic tries to improve how healthcare addresses the needs of more people, in more ways and more places around the world. As one company, we can accelerate and advance our ability to create meaningful innovations - but we will only succeed with the right people on our team. This is the ideal opportunity to join us and be part of our commitment to the health of others.
A Day in the Life
An Human Resources Shared Service Centre Representative:
Provides customers with accurate, consistent, and timely responses to their questions, and issues regarding Human Resources transactional and technology needs.
Develops an in-depth understanding of the customer's needs and engages with customers to ensure the quality of response.
Provides answers to employees on a wide range of questions related to Medtronic global, regional and country Human Resources policies and procedures and benefits, including social legislation and employment terms and conditions, Human Resources systems and programs.
Prepares letters, contracts, correspondence, forms, and other Human Resources related documents.
Works with the Human Resources Service Center team to achieve solutions/improvements for all processes/tasks performed in the Human Resources Shared Service Center and pro-actively works on an efficient info flow between Human Resources Partners and other parties.
Must Haves
Bachelor or Associate Degree in addition to one year of customer service-related experience or High School diploma or equivalent with two or more years of customer service experience.
Fluent communication skills in English and Turkish and either French, German, Dutch, Hebrew, Czech or Italian.
Experience in a front office facing Customer Service/Shared Service environment and/or administrative job required.
Strong technical aptitude and exposure to information systems.
Attention to detail and methodical approach.
Nice to Haves
1 to 3 years of experience working in Human Resources, Customer Service, or Administration sectors.
Knowledge of any other language would be beneficial.
Interest in further development within an international Human Resources Shared Service/Shared Service environment.
Experience working with SAP, Taleo, and any other Enterprise Resources Planning systems and Human Resources Information System.
We Offer
We offer a competitive salary and benefits package to all our employees:
Flexible working environment
Annual Incentive Plan % depending on company results
Pension scheme and group discount on healthcare insurances
Training possibilities via Cornerstone/Harvard Manage Monitor/Skills Lab
Employee Assistance Program and Recognize! (our global recognition program)
Your Answer
Is this the position you were waiting for? Then please apply directly via the apply button!
Send CV to the company