Business Intelligence Analyst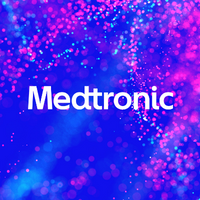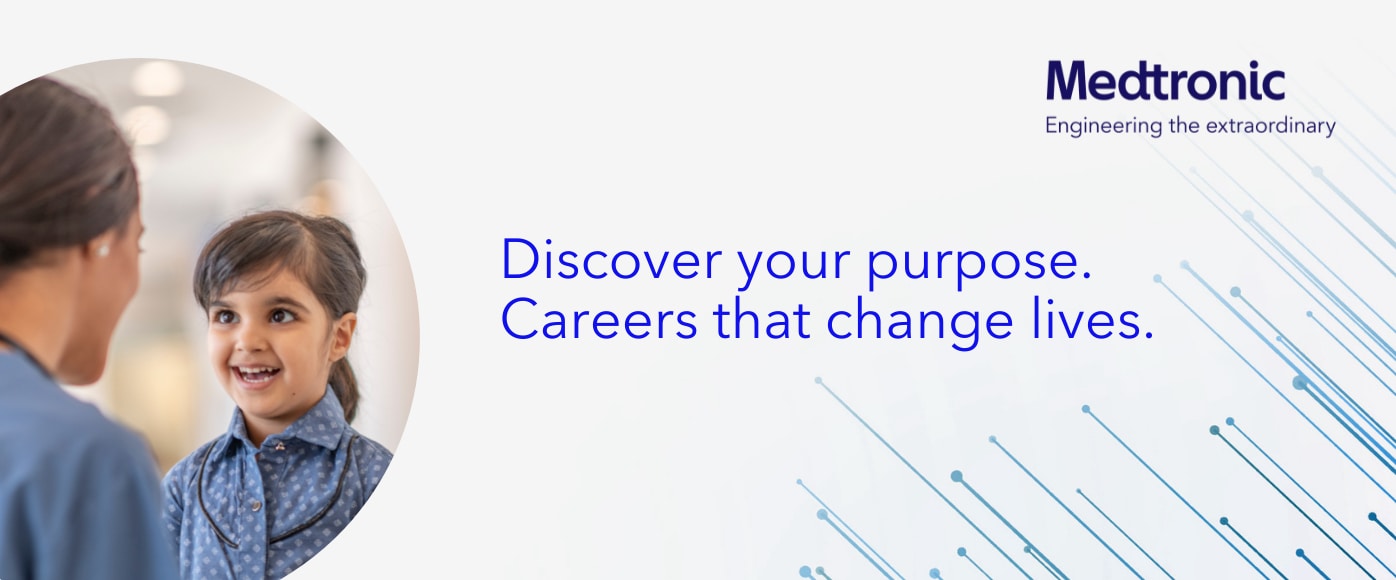 Business Intelligence Analyst
ABOUT MEDTRONIC
Bold thinking. Bolder actions.
We are Medtronic.
We lead global healthcare technology and boldly attack the most challenging health problems facing humanity by searching out and finding solutions. Our Mission — to alleviate pain, restore health, and extend life — unites a global team of 90,000+ passionate people. Powered by our diverse knowledge, insatiable curiosity, and desire to help all those who need it, we deliver innovative technologies that transform the lives of two people every second, every hour, every day.
When joining Medtronic, you'll become part of a company that is recognised as a Top Employer for 2022 in multiple countries throughout Europe. Every day we strive to engineer the extraordinary all the while delivering excellent employee experiences and practices benefitting you and your career. Read more about Top Employers:
https://www.top-employers.com/en/certified-top-employers-search/
Expect more from us as we empower insight-driven care, experiences that put people first, and better outcomes for our world.
In everything we do, we are
engineering the extraordinary.
Careers that Change Lives
An opportunity for a Business Intelligence Analyst has opened within Medtronic's Price Forecasting Center of Expertise located in Prague. By joining the COE, you are contributing to the integrated business planning process that is critical in our role toward our customers and patients and our commitment to Medtronic's mission to alleviate pain, restore health and extend life. If you are open to challenges, passionate, reliable, flexible and a team player – join us!
A Day in the Life
Contribute to maintaining and enhancing the global Price Forecasting Dashboard, which informs the Price Forecasting cycle and business stakeholders of the forward-looking top and bottom-line financials. This work includes the creation and maintenance of Power BI reports.
Develop and maintain other Dashboards related to Price Forecasting, from data collection and stakeholder engagement to publication.
Monitor the drivers of price trends and their inclusion in the Price Forecasting cycle.
Contribute to the quarterly Price Forecasting process. This includes analyzing the evolution of actual prices and revising the forecasts, considering the outputs from the price forecasting algorithm, the knowledge you develop around the products and regions, and the inputs from regional pricing strategists.
Must Haves
Two years of experience in an international company in an analytical role
Team player with curiosity, proactivity, and passion for data analysis
Ability to work under tight deadlines without sacrificing quality
Fluent English (written and spoken)
Power BI and Advanced Excel skills
Bachelor's degree
Nice to Haves
Quick learner, customer-oriented, and able to work in increments
Strong attention to detail and commitment to quality
Presentation skills
Data management, risk management or forecasting skills
Interest in business modeling and predictive analytics
Knowledge of Pricing and Commercial Excellence and related tools
We Offer
We offer a competitive salary and benefits package to all our employees:
Flexible working environment
Annual Incentive Plan % depending on company results
Pension scheme and group discount on healthcare insurances
Training possibilities via Cornerstone/Harvard Manage Monitor/Skills Lab
Employee Assistance Program and Recognize! (our global recognition program)
Your Answer
Is this the position you were waiting for? Then please apply directly via the apply button!
Send CV to the company