Associate Product Support Specialist with Romanian language
Litujeme, společnost nabízející danou pracovní pozici ukončila zveřejnění nabídky na stránce.
Děkujeme za pochopení.
Zobrazit podobné nabídky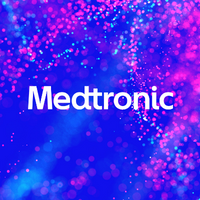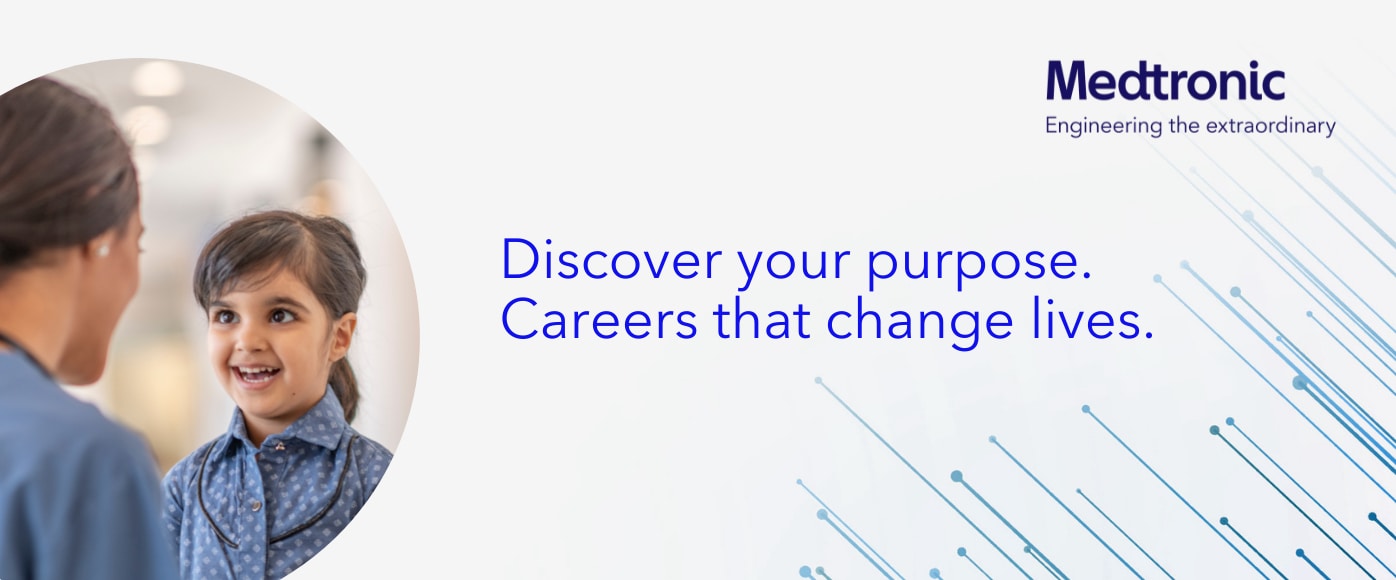 Associate Product Support Specialist with Romanian language
ABOUT MEDTRONIC
Bold thinking. Bolder actions.
We are Medtronic.
We lead global healthcare technology and boldly attack the most challenging health problems facing humanity by searching out and finding solutions. Our Mission — to alleviate pain, restore health, and extend life — unites a global team of 90,000+ passionate people. Powered by our diverse knowledge, insatiable curiosity, and desire to help all those who need it, we deliver innovative technologies that transform the lives of two people every second, every hour, every day.
When joining Medtronic, you'll become part of a company that is recognised as a Top Employer for 2022 in multiple countries throughout Europe. Every day we strive to engineer the extraordinary all the while delivering excellent employee experiences and practices benefitting you and your career. Read more about Top Employers:
https://www.top-employers.com/en/certified-top-employers-search/
Expect more from us as we empower insight-driven care, experiences that put people first, and better outcomes for our world.
In everything we do, we are
engineering the extraordinary.
Our commitment
Our unwavering commitment to inclusion, diversity, and equity (ID&E) means zero barriers to opportunity within Medtronic and a culture where all employees belong, are respected, and feel valued for who they are and the life experiences they contribute.
We know equity starts beyond our workplace, and we must play a role in addressing systemic inequities in our communities if we hope to have long-term sustainable impact.
Anchored in our Mission, we continue to drive ID&E forward both to enhance the well-being of Medtronic employees and to accelerate innovation that brings our lifesaving technologies to more people in more places around the world.
Careers that Change Lives
We are looking for a communicative, empathetic and people-oriented colleagues who want to join our growing, international team in Prague. We are highly trained, dedicated and professional Patient Service team providing information, technical expertise and support to patients and medical professionals who use our medical devices to manage their diabetes.
Our role is significant in creating great customer experience, provide people with a helping hand, peace of mind, support and guidance.
Our everyday work really matters and makes a difference.
We are committed to support our patients along their entire journey, we are committed to be a partner they can trust. To ensure on-going patient support, we need to make ourselves available and work in a flexible time schedule, also including some weekends and night on-duty shifts according to the monthly team schedule.
For this role, you will need to attend Prague office 2 days a week (3 days are work from home).
A Day in the Life
The main job responsibilities are within direct customer contact and administrative:
Provide product-oriented support and technical services for customers by responding to incoming inquiries (phone, e-mail) concerning product operation, troubleshooting, specifications, warranty questions, accessories identification or questions about their medical device
Provide troubleshooting and resolution associated with device functionality and capability.
Provide patients with ongoing personalised support and education to help them make the most of their diabetes management., assist patients to learn more about Medtronic diabetes therapies.
Concisely and accurately document customer feedback and any troubleshooting completed during the call, identify trends affecting our products and provide feedback to appropriate teams (Sales, Marketing, Regulatory, and Diabetes).
Follow up on and monitor the product complaint resolution back to the customer, in close coordination with the US and local stakeholders.
Provide reporting, analysis and support, closely cooperate with Medtronic Diabetes business, marketing and other departments.
Participate in outbound calling under supervision to pro-actively reach out to patients to review their therapy adherence, or for educational or marketing purposes.
Must-haves
Fluency (native speaker) in Romanian language.
Fluent English language skills.
Demonstrated work ethic and willingness to go above and beyond.
High sense of empathy and patience.
Ability to effectively communicate with customers to resolve issues and answer questions according to department protocols and requirements.
Ability to present information in a clear and timely manner to customers experiencing medical emergencies.
Experience in customer service position.
Previous experience in a telephone, technical troubleshooting or helpdesk role is an advantage.
Ability to handle multiple/complex tasks, to maintain composure under pressure.
Ability to work shifts.
Completed secondary (or university) education
Computer skills – MS Office.
We Offer
We offer a competitive salary and benefits package to all our employees:
Flexible working environment
Annual Incentive Plan % depending on company results
Pension scheme and group discount on healthcare insurance
Training possibilities via Cornerstone/Harvard Manage Monitor/Skills Lab
Your Answer
Is this the position you were waiting for? Then please apply directly via the apply button!
Apply for a job