Architect for the design of healthcare facilities (m/f)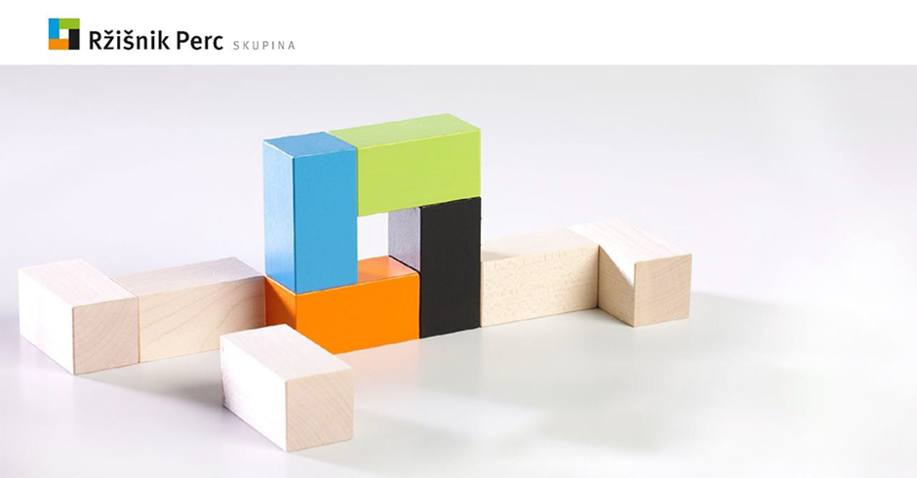 PROTIM Ržišnik Perc d.o.o. - www.protim.si - is an independent consulting and design company of architects and engineers, which has been leading its clients through all phases of project development for 30 years, from the first concepts to the implementation of facilities. We develop projects integrally and with constant dialogue between all professional profiles.
The special feature of working in our team is the interaction of more than 90 full-time experts of various profiles and characters, who develop innovative approaches and solutions with interdisciplinary team work to effectively achieve a common goal. The work process takes place using BIM technology.
Years ago, we successfully embarked on the path of internationalization, meaning that our size, professional scope, and work for international clients enables our employees to develop professionally and personally.
Our working environment in Šenčur, Slovenia (25 kilometres from Ljubljana) is modern and stimulating, and the location is easily accessible.
We have successfully carried out many projects over the years with our professionalism and competencies, and we hope that you will join us on this successful path!
We are open to all forms of cooperation.
We are looking for an ambitious new team member
ARCHITECT FOR THE DESIGN OF HEALTHCARE FACILITIES (m/f).
Job Responsibilities:
expert management of complex projects in the field of healthcare
responsibility for professional, timely, and rational performance of services
independent performance of the work and tasks of an architect
management and coordination of project groups and coordination with the client
mentoring co-workers
Expected Knowledge, Experience, and Competencies:
university degree in architecture, master's degree in architecture, or a comparable level of education in other countries
professional examination for a certified architect is preferred
at least 5 years of work experience in designing facilities in the field of healthcare (professional and organizational)
computer skills: knowledge of CAD programs, preferably also knowledge of Revit and orientation towards the BIM approach
knowledge of English, preferably also German (ability to converse in English or German at professional meetings and in written communication)
the ability to take responsibility
the ability to lead and coordinate co-workers
a sense of planning and organization of the work process
accuracy and consistency
driving license
readiness to perform work in Slovenia (we offer the possibility of housing)
We Offer:
basic annual gross income between €45,000.00 and €60,000.00 (depending on qualifications and experience)
work in a successful and established company
interesting professional challenges
participation in creating new design trends
the possibility of affordable rental housing in a residential area with a kindergarten in the immediate vicinity of the company (walking distance)
interdisciplinary work on complex projects in a highly professional team
incentive pay and additional remuneration (success based)
personal development, continuous professional education, and promotion
a culture of exchanging professional experience between co-workers
organized recreation and daily meals at an in-house restaurant
possibility of using a company car
work in a socially responsible company
a positive working environment and varied social life inside the Ržišnik Perc business group
Applications with your CV and the presentation of reference projects in the field of healthcare are accepted via our website application form.
At the interview, we expect a presentation of your past work and reference projects in the field of healthcare.

Send CV to the company