Online Channel Marketing Specialist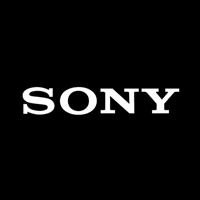 Online Channel Marketing Specialist
Prague
---
About the role:
Are you an expert in online business development on e-tailer/retailer or agency side? Do you have experience in content management, SEM/SEO and Social Media channels? Are you familiar with the e-commerce landscape of Czech and Slovakia? Do you have passion for quality and for best execution? If your answer is yes to these questions, read further, your next career opportunity might just be around the corner!
If you are interested please submit your application in English!
We are looking for an Online Channel Marketing Specialist who will drive Sony's online sales activity and increase cluster online-business with focus accounts. In this role you will collaborate closely with Sales and target account online teams, in order to plan, execute and evaluate activities. You will be responsible for weekly and monthly online business analysis and digital reporting against defined KPI, including sell-out, market and in-house share data. You will work closely with other team members and third parties (partner digital specialists, agencies) to find innovative and new ways to improve conversion rate and gain share.
You will also:
Construct proposals for future activities to improve campaign performance and ROI
Leverage various tools to define onsite optimization, personalization and analytics needs/development: Adobe Analytics, Google Analytics, other as per business requirement
Suggest improvements to on-site journeys, personalisation possibilities
Secure solid and fast working online BA activity execution in cluster
About you:
Our successful candidate has Degree in relevant subject area with at least 2-3 years of hands on experience in online business development. You have strong analytical, problem solving and commercial skills.
Other competences we are looking for:
Fluent English and good knowledge of Czech
Experience with Google Tools (Data Studio, Analytics, Shopping, Trends)
Experience in setting up online promotions
Experience with IT development projects, especially content data feeds
Experience in creating KPI dashboards and reports
Understanding of Online KPI´s, measurements and reports
Used to working in a fast-paced & international environment
We value:
Experience with additional analytics or A/B testing tools and with data management platforms
Experience with any data visualization tool (eg. Microsoft PowerBI)
Experience in creating content in Photoshop/In-Design
We offer:
Competitive salary package, benefits and bonus, multinational environment, courses, a lot of opportunities to grow professionally.
We look for the risk-takers, the collaborators, the inspired and the inspirational. We want the people who are brave enough to work at the cutting edge and create solutions that will enrich and improve the lives of people across the globe. So, if you want to make the world say wow, let's talk.
The conversation starts here. If this role matches your ambitions and skillset, let's get started with your application. Take a look at our other open positions too. Our many opportunities can lead to infinite possibilities.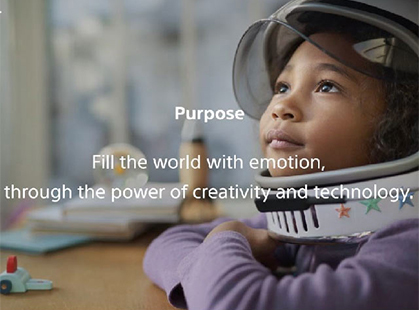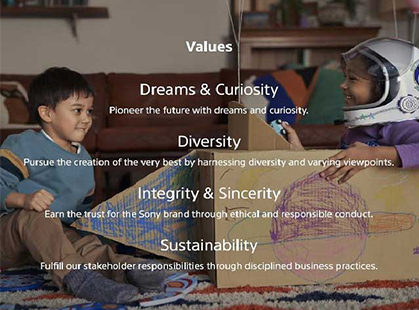 Send CV to the company