German-speaking customer advisor (m/f/d) in Portugal wanted!
Ľutujeme, spoločnosť ponúkajúca danú pracovnú pozíciu ukončila zverejnenie ponuky na stránke.
Ďakujeme za porozumenie.
Zobraziť podobné ponuky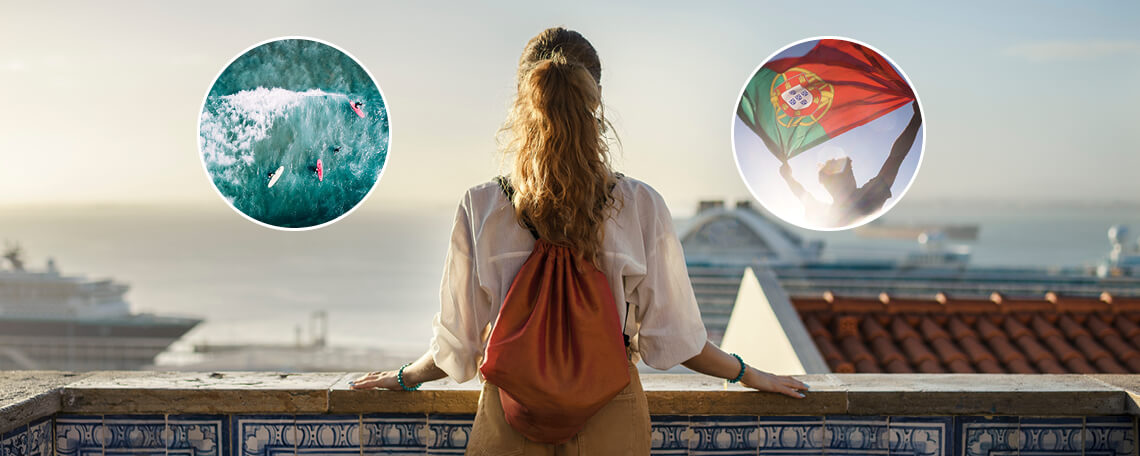 At Concentrix, we are a global provider of world-class customer service with 230.000 employees around the world. We also have offices throughout Europe and work hand in hand across borders. We are a diverse team of new recruits, career changers and experts who work together in our call centres for a wide range of industries.
We are currently looking for new colleagues with German and English language skills for at least 6 months for our location in Porto, Portugal.
German-speaking customer advisor (m/f/d) in Portugal wanted!
Your Tasks:
You communicate with our customers by phone, email or chat to provide excellent customer service.
You answer questions about bookings, functions or services in the fashion, tourism or jobs sectors.
Identify opportunities to improve brand loyalty, service and customer satisfaction.
Your Profile:
You would like to gain experience abroad for at least 6 months – or longer if you wish.
You speak and write very well German (min. C1) and English (min. B2) and are flexible in the use of languages.
You should enjoy dealing with customers and offer good customer service with passion and enthusiasm.
If you like working in a team and are very experienced with the PC, you are just right with us!
Your advantages:
With us you can have great experiences abroad and live and work in the port city of Porto.
Your adventure can start immediately, just discuss your availability with us.
Our location is only 300m away from the beach – enjoy your break here.
We support you in moving and onboarding.
We pay you a fixed salary plus possible bonuses.
Send CV to the company